We offer turnkey construction which includes framing & finishing your project. Our framers have years of experience under their belts to ensure quality structure and lasting craftsmanship.
We add the delicate finishing touches that leave your project looking sleek and more importantly ready to use. Our team delivers outstanding results that will last for years to come.
Contact us today to find how we can help you with your project.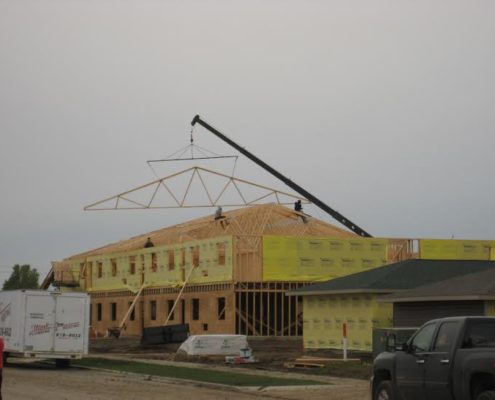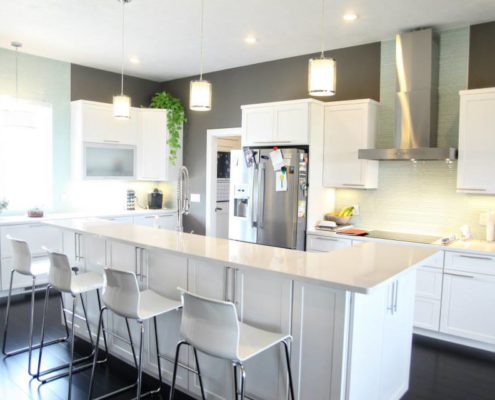 Our finishing touches make your completed project shine. With precision instruments and accurate measurements, our finish work brings out the best features of your build.
Whether you are deciding between dark Hickory or Maple floors, or Red oak and Walnut for trim, our team will provide you the finishing touches that make your home truly unique to you.