We work as your General Contractor to pull together all of the items necessary to complete your project.  Most of our work is done in house, but when we do sub-contract our the work, we only use the best in Minot.
You can rest assured that Future Builders will be at your side to guide you along the building process.  Our communication with all parties is what allows us to deliver such great and timely service, and it is what allows you to rest easy, knowing your project is in good hands.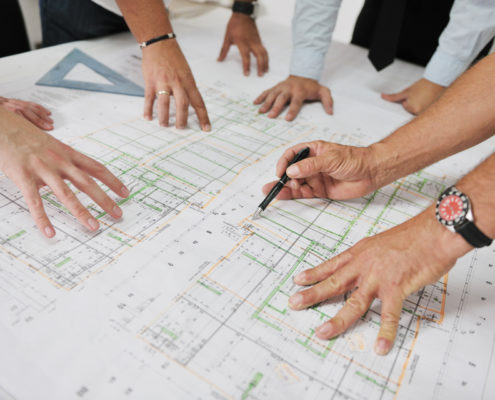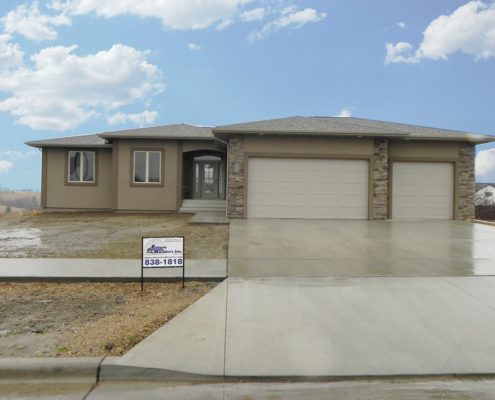 We have been servicing Minot, North Dakota and the surrounding community since 1999. We have had our team work on all sorts of developments around town, and the display of our work is a testament to how we bring quality dwellings to the Minot area.
We appreciate you taking the time to stop by and check out our website. Our services can be customized, so if there is a construction service not listed, we can handle it or find someone who can.
Contact us today to start discussing your project.