We offer quality construction to meet your home remodeling and addition needs. Our team will cover with you in detail exactly how you want to remodel your space. We will even provide insights and suggestions as to what we think would look best.
Remodeling an older home, or even adding on to your existing home, adds a tremendous amount of value to your property. Not to mention, it looks great.
Our services are backed by a team with years of experience on designing and implementing remodel and addition builds.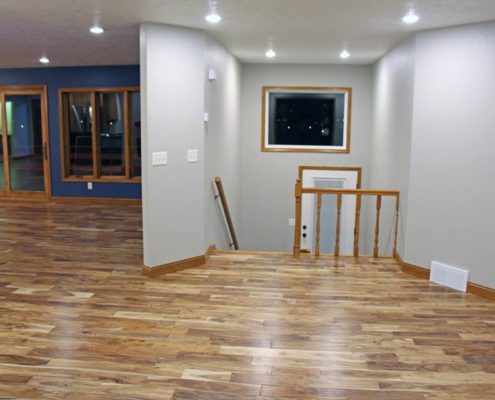 BEFORE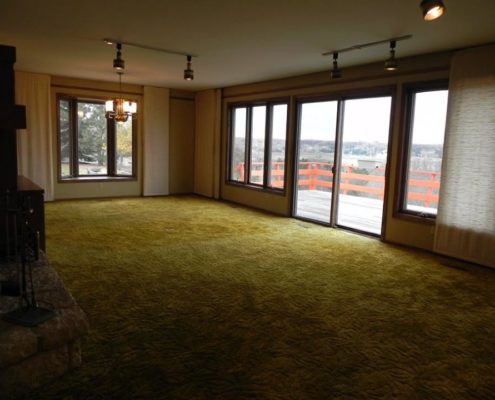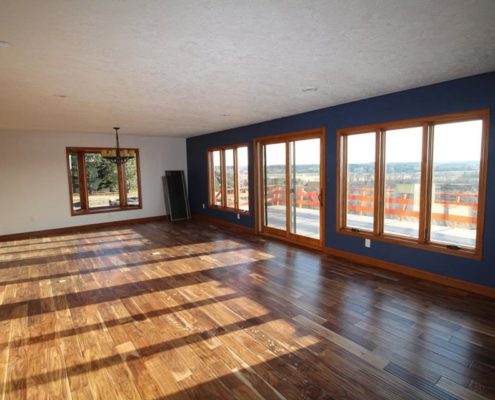 BEFORE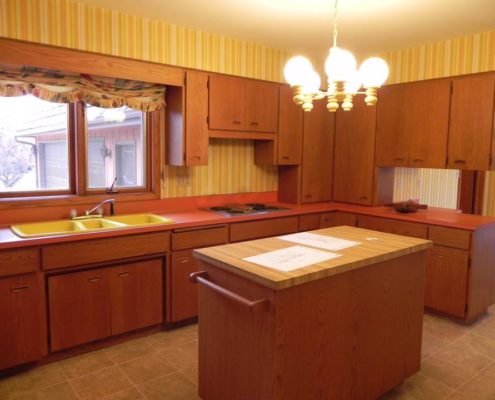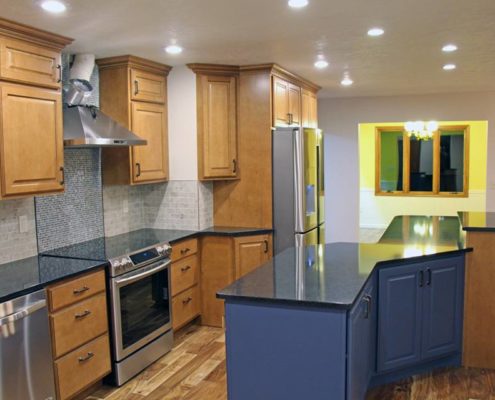 BEFORE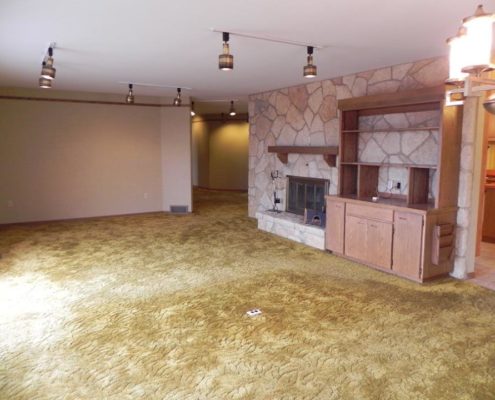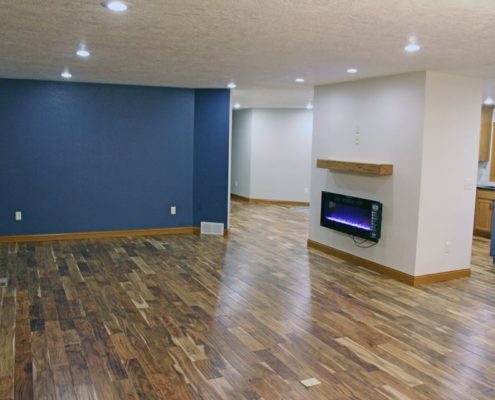 BEFORE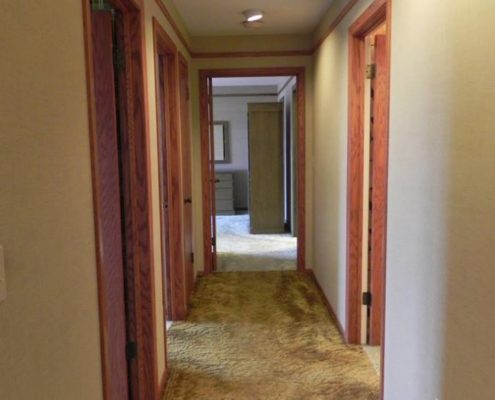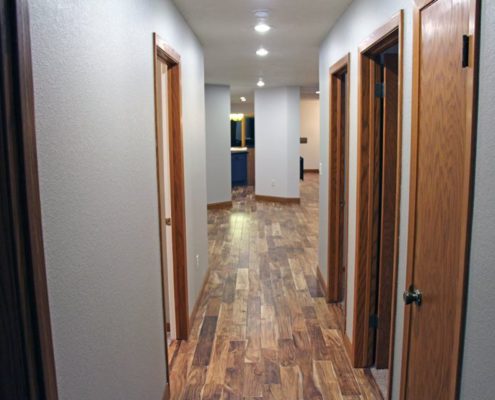 BEFORE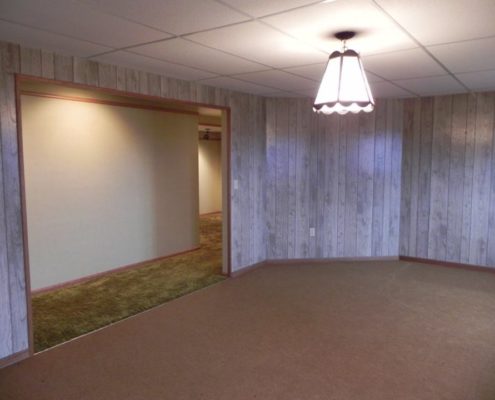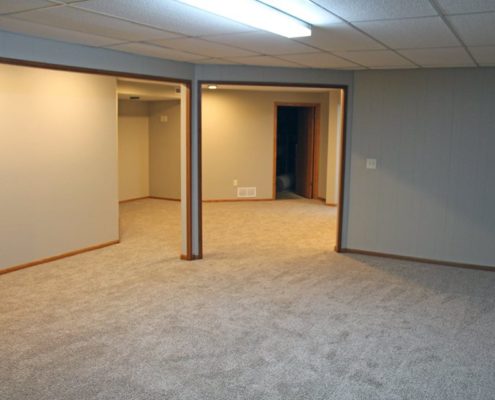 Our home remodel and addition services meet you where you are with your home.  Enjoy the benefit of upgrading your entire living space.  All while adding value to your home.  We offer quality craftsmanship on every job that we complete and stand by all of our work.  We stick with you from the beginning to the end of your project and are always there if you need anything.
Reach out to us today!