We make the entire building process easy.  Taking care of everything from planning to completion, we handle all aspects of the building process.
At Future Builders Inc, we like to provide you with all of the tools necessary to make your build simple and affordable.  Our entire team is dedicated to providing top quality customer service to all of our clients.  Allowing you to rest easy, knowing that your in good hands.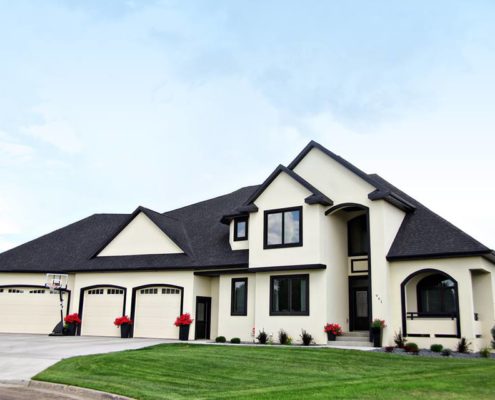 LOOK WHAT
OUR CLIENTS SAY
Future Builders is a fantastic company from top to bottom! Their customer service is top notch, from the very beginning of drawing up a plan to post build inspections, no matter how big or small the matter was throughout the process, each one of their employees performs every task with superior customer service. Their work speaks for itself, as every inch of our new home was built with superior craftsmanship and with a strong sense of compassion from each one of the employees. We couldn't be more satisfied and couldn't give enough praise to this company for the dream home they built us, thank you Future Builders!
Matt Samson
Future Builders built our home and they did an outstanding job! Their craftsmanship, quality of work, and customer service are exemplary! We would highly recommend them to build a home for you!
Kathy Deslauriers
At Future Builders Inc, we work directly with you to create the vision of your project. Whether it's a sharp 2 bedroom home, or a 150 unit multi-family housing project, you can count on us to deliver quality craftsmanship on every project we complete.
The sound communication we have with our clients is what allows us to build homes that meet the proper specifications, all while staying on time and on budget. With years of project management under our belts, the building process remains sleek and polished.
For more information about how we can help you click the link below.