From start to finish, we handle all aspects of your project all while delivering quality results that we are proud to hang our hats on.
Servicing Minot, ND for nearly 20 years, we deliver every aspect of your build. Our relationships with third-party professional engineers and architects allows for timely planning. All while delivering in house excavating, concrete crews, and framers to bring quality craftsmanship to every build.
Our team will keep in touch with you about your project to ensure accuracy and accountability. Contact us today to see how we can help you.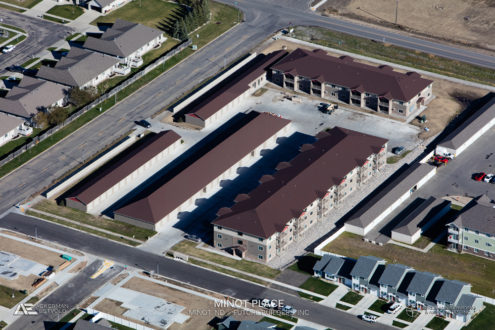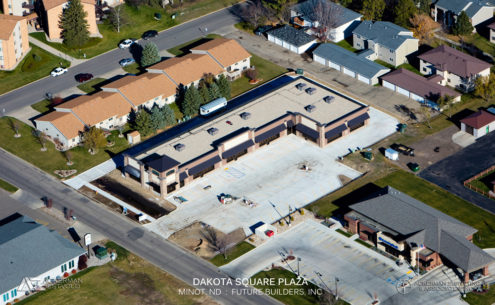 We take your project from the ground up. Delivering everything from land clearing and lot development to adding the finishing paint and trim, our team cam handle any aspect of the building process. We complete large Multi-Family projects with a very quick turnaround time.
Reach out to us today!