Our New Home Construction is completed on time and on budget.  We make the communication process simple and easy.  This allows us to incorporate all of the features that you desire and keep you up to date on the status of your project.
Our team is backed with years of experience and has been servicing the Minot, Bismarck, and Western North Dakota area since 1999.   We specialize in offering custom built homes designed by our clients.  We also offer designs that you can select, modify, and create something unique to you.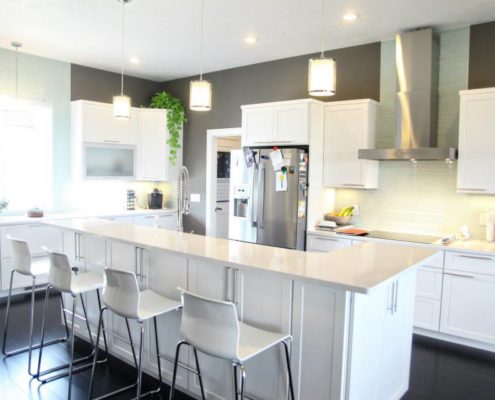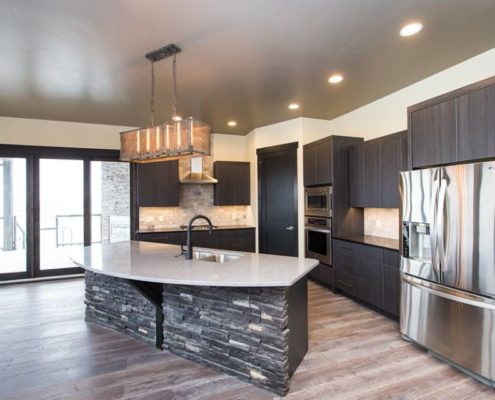 We offer quality craftsmanship on every job that we complete... GUARANTEED! We have such confidence in all of contractors, subcontractors, and staff that we will guarantee all of our work completed on your project. If any issues arise with your newly completed home, simply reach out to us and we will come and fix the delinquency.
Our quality is unmatched and our customer service is spot on.  Not to mention, we offer a full line of construction services to meet ANY of your project needs.
Reach out to us today!